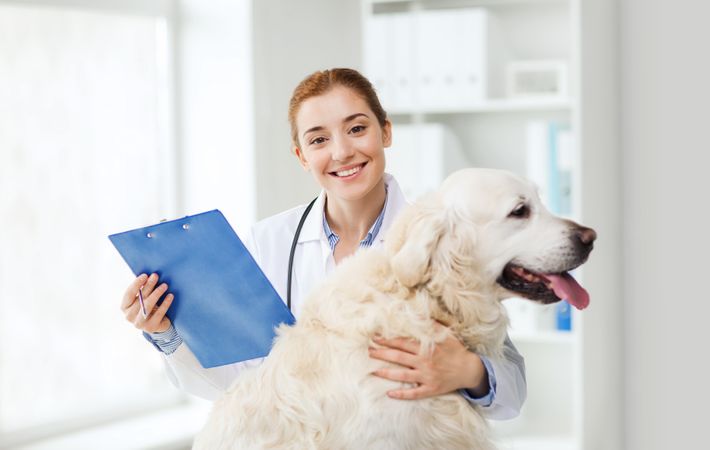 Getting medications for your pet is fast and easy with Medical Centre Pharmacy:
Medical Centre Pharmacy has the cheapest pet medications around. We offer all name–brand pet meds and many generics. Our knowledgeable staff is here to provide you with the information you need, so that you can receive the cheapest and safest medications for your furry friend.
By choosing Medical Centre Pharmacy for your pet medications, we can:
Offer suggestions for generic alternatives that can save you money
Ensure that the medications you receive have valid expiration dates
Monitor for drug interactions that could cause harm to your pet
Flavor enhancers:
Liver flavoring
Tuna paste for cats
Get your vet in touch with us:
We have a comprehensive compounding lab that can tailor your pets' prescriptions, according to your veterinarian's specifications.