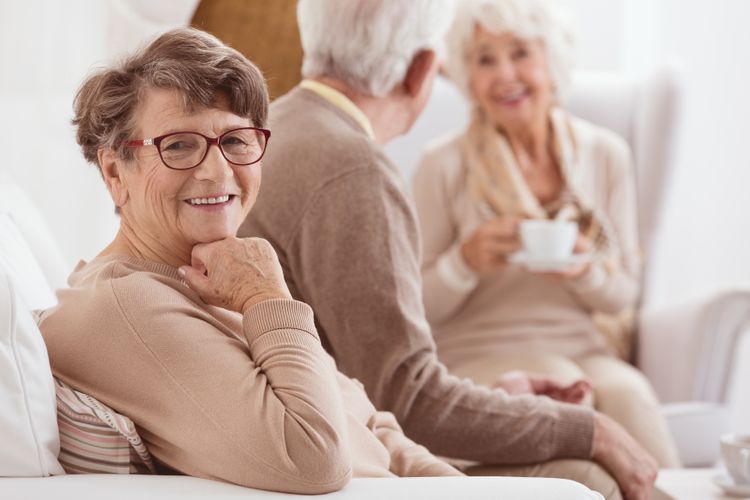 Hospice and Palliative Care Program
This program utilizes the concept of Pharmaceutical Care. We pride ourselves on the responsible provision of drug therapy for the purpose of achieving comfort and the elimination or reduction of a patient's symptomatology. This allows our patients the dignity and familial support that our program fosters.
Medical Centre's dedicated pharmacy staff and delivery personnel treat each customer as an individual. Unlike most other hospice pharmacies, mail order pharmacies, or massive chain stores, we consider our patients' personal preferences and work with hospice teams to ensure your medications are delivered in the time specified.
Custom Usage Reports. Our IT division is capable of delivering custom usage reports according to whatever parameters you require.
Computerized DUR System. Provides for instantaneous identification of dangerous drug interactions.
Medical Centre Pharmacy is able to provide exceptional delivery times to the more rural areas of New York. This is especially important during inclement weather, when reaching patients in a timely fashion can be problematic.
We are affiliated with Cornerstone Specialty Pharmacy, allowing us to access many hard to find specialty drugs.
Benefits To Our Impeccable Service Include:
24/7 Emergency Service - Access to a licensed pharmacist around the clock.
New Admission "Comfort Pak" - Tailored to the immediate needs of a newly admitted patient. Patients typically receive delivery of medication within 2 hours of order receipt.
Track Record of Impeccable Service - Testimonial letters from hospice nurses who have worked with us over the years are available.
Simplified Cii Order System - We work closely with prescribers to streamline the order process for pain medications and controlled substance ordering. One call to us and we do all the work.