Welcome to Medical Centre Pharmacy
Conveniently located next to White Plains Hospital in the Medical Building on the corner, Medical Centre Pharmacy is a locally-owned community pharmacy dedicated to providing outstanding customer service at an affordable price. We believe that being a local independent pharmacy means providing healthcare services to our patients that are customized to meet their needs. Medical Centre Pharmacy is your source for all of your pharmaceutical needs, offering conventional prescription filling, immunizations, hospice care, medical equipment and free home delivery. Visit us today to experience the Medical Centre Pharmacy difference.
Scott Bilmas, Rph
Scott Bilmas is our supervising pharmacist and has been with Medical Centre Pharmacy for about 12 years. Scott grew up in a pharmacy setting, starting as a delivery boy. He later went on to own his own pharmacy in Yonkers for over 20 years.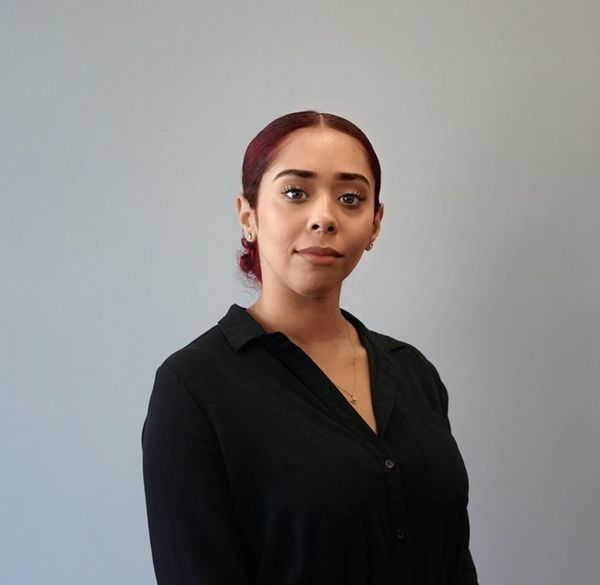 Tiffany Vellos, CPht
Tiffany Vellos is our pharmacy technician and assistant manager. Tiffany is a very diligent professional who is very results oriented. She strives to provide dedicated patient care to all those that visit Medical Centre Pharmacy.